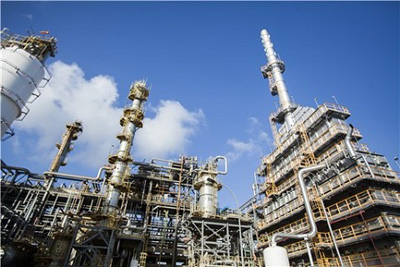 June 4, 2019 - LyondellBasell today announced it has ended discussions with Odebrecht S.A. concerning the potential acquisition of Braskem. Odebrecht S.A. is the controlling shareholder of São Paulo-based Braskem.
"The combination of LyondellBasell and Braskem is compelling because of the companies' complementary strengths, product portfolios and operational footprints. However, after careful consideration, we jointly decided not to pursue the transaction. We want to thank the teams at Odebrecht and Braskem for their cooperation during the entire process," said LyondellBasell CEO Bob Patel.
Last week, Braskem announced it had agreed to pay 2.87 billion reais ($733 million) by 2025 in a leniency deal to settle corruption charges.
Odebrecht has been trying to restructure its debt after being implicated in "Car Wash" scandal. The conglomerate had been discussing the deal with Lyondell for almost two years.
The end of the talks to sell Braskem complicates the strategy of the highly indebted group. Odebrecht Engenharia e Construcao, the Group´s construction arm, and the ethanol unit Atvos, are already restructuring debt. Atvos filed for bankruptcy protection last week, and the measure was said to be a major trigger for LyondellBasell´s decision to leave talks.
Source: LyondellBasell / Reuters