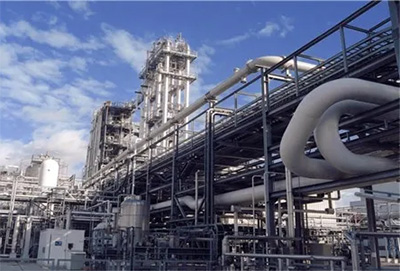 November, 9, 2023 - Braskem S.A. informed its shareholders and the market today that it had received on November 8, 2023 a letter sent by Abu Dhabi's Adnoc to Novonor S.A. containing a non-binding offer for the acquisition of the interest held by Novonor in Braskem. The topics addressed included:
(1) In consideration of Novonor's 38.3% equity interest in the Company, the payment of an Equity Value of R$10.5 billion and Novonor shall retain an economic equity interest in the Company postClosing up to 3% of the total shares currently issued by Braskem, which implies a value of R$37.29 per share.
(2) The amount of R$10.5 billion will be delivered by ADNOC directly to the Financial Institutions (creditors holding the fiduciary lien of Braskem S.A. shares owned by Novonor) as follows: (i) 50% cash to be paid by ADNOC on Closing; and (ii) the remaining 50% converted into US dollars, on the closing date of the transaction, and paid as a cash equivalent deferred payment
senior to ADNOC's equity, with a maturity of 7 years, with annual coupons of 7.25% that are paidin-kind until the end of the 3rd year and paid in cash from the 4th year onwards.
The proposal is also conditioned, among other usual conditions in transactions of this nature, to (i) satisfactory conclusion by ADNOC of Due Diligence; (ii) investigation of possible additional liabilities arising from the event in Alagoas; (iii) no existence of unaccounted for or unreported material contingent liabilities; (iv) alignment and conclusion of a new shareholders' agreement with Petróleo Brasileiro S.A. -Petrobras.
Novonor is Braskem's main shareholder together with Brazil's Petrobras which currently owns 36.1 percent of Braskem, with 47 percent of the capital with voting rights. Novonor has 50.1 percent of common shares and 38.3 percent of the company's total capital.
Earlier this year, the Abu Dhabi oil company presented another bid for Braskem along with American private equity firm Apollo Global, which walked away from the offer last September. Brazil's Unipar Carbocloro and J&F are other bidders for Braskem until now.
There are rumors that ADNOC, a state-owned company, is Petrobras' favourite bidder. Sources mention that the Brazilian government does not like the idea of seeing Braskem's control, considered a strategic asset, to be transferred to foreign investors.
Source: Braskem