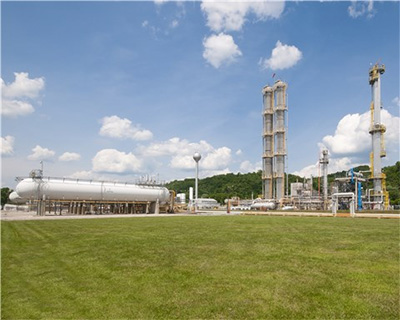 April , 28, 2023 –. Braskem has partnered with New Iridium, a startup based in Colorado. This initiative, and others in development, aim to advance technologies to convert CO2 generated by industrial operations.
The partnership with New Iridium focuses on CO2 conversion via photocatalysis, the startup's expertise, which is an innovative solution based on the use of light sources (e.g., LEDs) and CO2 from industrial emissions, in combination with low-cost raw materials. In the early phases of development, the technology creates versions of chemical products with lower carbon footprints and the potential to significantly mitigate CO2 emissions by directly incorporating CO2 into chemical products.
"Braskem's initiative with New Iridium will study the possibilities and alternatives for utilizing the CO2 from Braskem facilities through photocatalysis. The project is an excellent fit with Braskem's innovation portfolio for more sustainable solutions in which promising technologies such as photocatalysis can play a lead role in CO2 conversion," explained Gus Hutras, Global Process Technology Director, Braskem. "This partnership holds great potential thanks to the combination of Braskem's expertise in industrial processes and commodity markets with New Iridium's capacity and knowledge in the state-of-the-art technology of photocatalysis."
The partnership with Braskem is the startup's first experience in the commodities business. After the initial investment, work has begun on the initiative's first phase, which will focus on producing proofs of concept for these innovative chemical processes. Both companies expect to establish the groundwork during 2023 for new investments to support the next development phases involving scaling and industrialization of the technology.
"Photocatalysis is an emerging chemical technology powered by light that enables CO2 utilization via new chemical pathways. We are developing photocatalysts and photocatalytic processes to produce high value chemicals using CO2 that can be cost competitive with incumbent processes. This collaboration with Braskem supports our mutual goals of achieving carbon neutrality," said Chern-Hooi Lim, founder and CEO of New Iridium.
New Iridium states it has the mission to decarbonize the chemical industry. Its photocatalysis technology is driven by light rather than heat, enabling process electrification and efficiencies in energy and material usage. The company says its value proposition is creating low-carbon chemicals at competitive cost.
Source: Braskem